Center For Advanced Cosmetic Dentistry Blog
July 19, 2019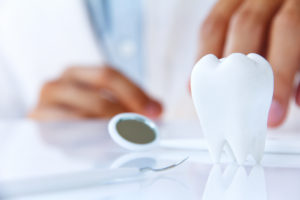 Your eyes may be the window to your soul, but it turns out that your mouth is the window to your overall body's health. According to the American Dental Association, the symptoms of certain systemic diseases appear first in the mouth and poor oral health can negatively affect your entire body. While this new discovery may be concerning, simply maintaining good oral hygiene can keep your entire body healthy. In this post, your dentist in Hammonton explains the connection between your mouth and body's wellbeing.
(more…)
Comments Off

on Is There a Link Between Your Oral and Overall Health? You Dentist in Hammonton Explains
June 20, 2019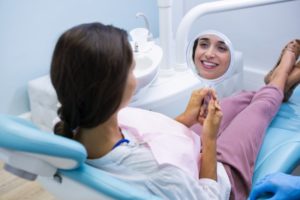 Does the thought of having foreign metal tools poking around in your mouth fill you with fear? Are you hesitant to pick up the phone and schedule that appointment for the treatment you need because the thought fills you with anxiety? A dentist in South Jersey offers sedation dentistry to help patients feel comfortable and relaxed while getting the care they need. Read on to learn how you could benefit.
(more…)
Comments Off

on A Dentist in South Jersey Can Help Ease Your Dental Anxiety
May 29, 2019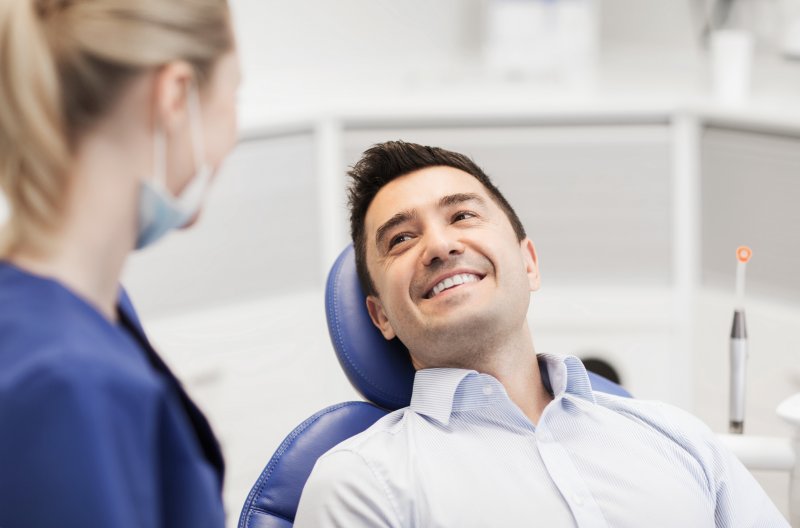 While most people regard their oral health as being extremely important, a survey by the Center for Disease Control and Prevention found that roughly a third of American adults have not visited their dentist within the past year. It's an often-repeated mantra that you should have at least two dental checkups per year, but what happens during these appointments, and how do they keep your mouth healthy? Here's how your dentist in Hammonton will be helping you during your next visit.
(more…)
Comments Off

on What to Expect at Your Visit to the Dentist in Hammonton