Emergency Dentistry – Hammonton, NJ
Urgent Dental Care without the Wait
When you're in a lot of dental pain because of a toothache or traumatic accident, what is the absolute LAST thing you want to do? Probably spend time in a waiting room, right? This is exactly what happens to countless people every year who go to the ER for dental issues as they are put behind more serious patients. If you ever need dental care right NOW, save yourself the time and hassle and just call the Center for Advanced Cosmetic Dentistry. We make emergency patients our top priority and can even schedule same-day appointments so you can get the relief you need right away.
Why Choose Center for Advanced Cosmetic Dentistry for Emergency Dentistry?
In pain? Give us a call for a same-day appointments
Latest dental technology means faster treatment
Experience team that can handle any emergency in-house
How to Handle Common Dental Emergencies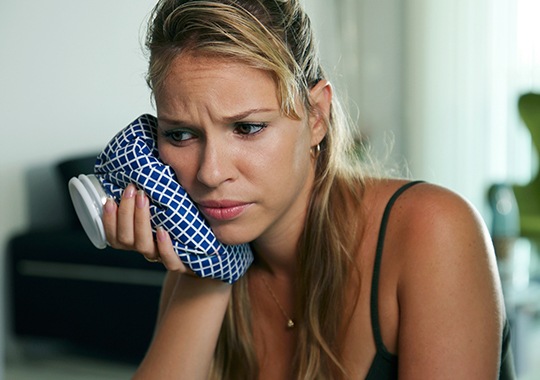 It can be tough to know what to do if one of your teeth is throbbing in pain (or has been knocked out completely), but it's always best to seek out professional care as soon as possible in any dental emergency. When you give us a call, our team will walk you through on-site care tips so you can get control of the situation, and we'll schedule an appointment so we can see you as quickly as we can. However, if you can't immediately make it to our dental office for any reason, be sure to take the following steps:
Toothaches
Start by taking an OTC medication to lessen any pain, and a cold compress placed on the same side of the face as the tooth can provide relief as well. For extremely severe toothaches, the most likely solution will be root canal therapy, which thankfully, is nothing like what you've seen in movies or on TV.
Chipped/Broken Tooth
Rinse your mouth with warm water and try to recover as much of the tooth that you can. If the remaining tooth has a jagged edge, be sure to cover it with a piece of sugarless gum or dental wax. We're often able to save damaged teeth, but if the trauma is too much, we may recommend a tooth extraction.
Knocked-Out Tooth
Find the tooth, pick it up WITHOUT touching the root and rinse off any debris. Place it back into its socket and keep it there by closing your mouth. If this hurts too much, the tooth can be held either in the cheek or put in a container with milk. It's vital that the tooth stay wet in order to keep it viable for reattachment.
Lost Filling/Crown
Try to find the restoration and give it a quick rinse before attempting to place it back onto your tooth. A little bit of toothpaste can act as a temporary adhesive. Avoid chewing with the tooth until we can repair it and take an OTC medication if there is any sensitivity or pain.
How to Prevent Dental Emergencies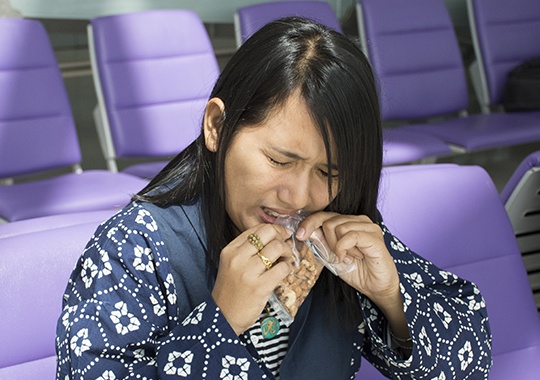 Most dental emergencies are caused by small problems going untreated for a very long time, so brushing and flossing every day and attending regular checkups are two of the best ways to prevent urgent dental issues.
Sports can be very unforgiving on the teeth, so make sure you wear a mouthguard every time you play, regardless of whether or not the game involves contact.
Save your teeth and don't chew on hard items like ice, popcorn kernels, pens, pencils, fingernails, etc.
Trying to get a package open? Instead of using and potentially chipping your teeth, go grab the scissors instead!
The Cost of Treating Dental Emergencies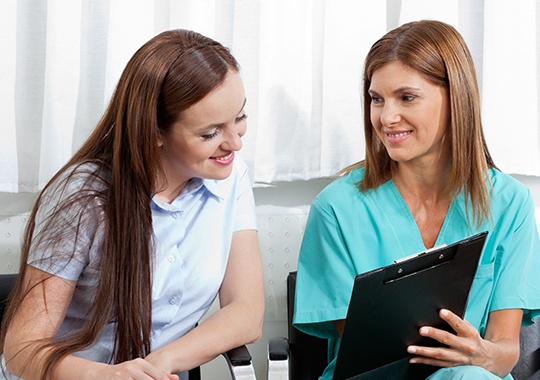 Because there are so many types and severities of dental emergencies, there actually isn't one fixed price for urgent dental care. When a patient comes to see us with a pressing concern, our goal will be to get them out of pain before fixing any damage to the smile. For patients who are concerned about paying for emergency treatment, we can use their insurance and even offer flexible financing to make everything much more affordable.