Emergency Dentist — Hammonton, NJ
Urgent Dental Care Without the Wait
When you're in a lot of dental pain because of a toothache or traumatic accident, what is the absolute LAST thing you want to do? Probably spend time in a waiting room, right? This is exactly what happens to countless people every year who go to the ER for dental issues as they are put behind more serious patients. If you ever need dental care right NOW, save yourself the time and hassle and just call the Center for Advanced Cosmetic Dentistry . We make emergency patients our top priority and can even schedule same-day appointments so you can get the relief you need right away.
Why Choose the Center for Advanced Cosmetic Dentistry for Emergency Dental Care?
Same-Day Emergency Appointments Available
Latest Dental Technology Means Faster Treatment
Experienced Team That Can Handle Any In-House Emergency
What to Do in a Dental Emergency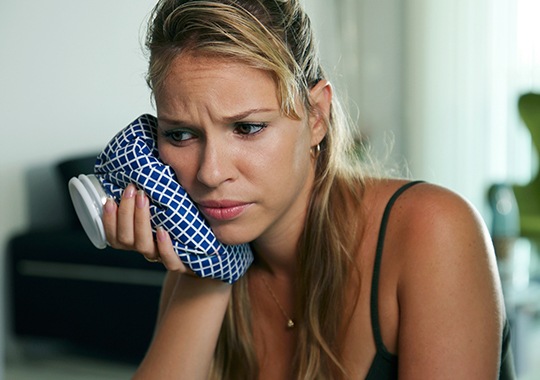 Schedule your appointment. Contact us right away and we'll book your visit at your earliest convenience. In many cases, we can see patients the very same day they give us a call! Over the phone, an experienced team member will provide first-aid instructions to help manage your situation in the meantime.
Have an emergency examination. When you get to our office, an emergency dentist will conduct a detailed examination to figure out what's troubling you. If you're in severe discomfort, they'll also do everything possible to relieve your pain.
Discuss the situation. Our team will explain the results of the exam and design a custom treatment plan to get your oral health back on the right track. This plan will include an estimated cost and timeline.
Get the care you need. During your appointment, we may be able to resolve the situation. However, you might have to return for additional services like fillings, crowns, root canal therapy, gum disease treatment, or extractions.
The Most Common Dental Emergencies
It can be tough to know what to do if one of your teeth is throbbing in pain (or has been knocked out completely), but it's always best to seek out professional care as soon as possible in any dental emergency. When you give us a call, our team will walk you through on-site care tips so you can get control of the situation, and we'll schedule an appointment so we can see you as quickly as we can. However, if you can't immediately make it to our dental office for any reason, be sure to take the following steps:
Understanding the Cost of Dental Emergencies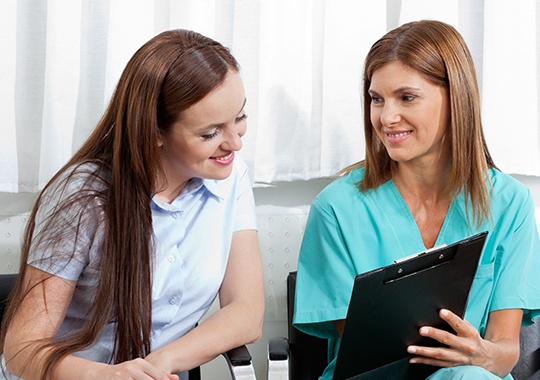 Because there are so many types and severities of dental emergencies, there actually isn't one fixed price for urgent dental care. When a patient comes to see us with a pressing concern, our goal will be to get them out of pain before fixing any damage to the smile. For patients who are concerned about paying for emergency treatment, we can use their insurance and even offer flexible financing to make everything much more affordable.
How to Prevent Dental Emergencies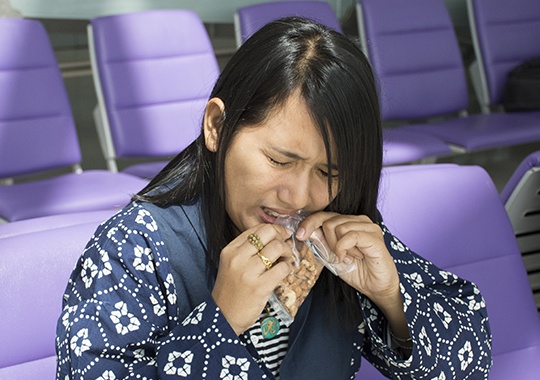 Most dental emergencies are caused by small problems going untreated for a very long time, so brushing and flossing every day and attending regular checkups are two of the best ways to prevent urgent dental issues.
Sports can be very unforgiving on the teeth, so make sure you wear a mouthguard every time you play, regardless of whether or not the game involves contact.
Save your teeth and don't chew on hard items like ice, popcorn kernels, pens, pencils, fingernails, etc.
Trying to get a package open? Instead of using and potentially chipping your teeth, go grab the scissors instead!