Dentist – Hammonton, NJ
Get to Know Dr. David Crescenzo
Dr. Crescenzo believes that the most satisfying moments in his dental office come when guests see their new smiles for the first time – smiles that he was able to create through quality restorative and cosmetic treatment solutions! He understands very well that transforming teeth can often transform that person's quality of life as well, which is always a rewarding experience. Keep reading below to learn more about him.
Where Did You Study Dentistry?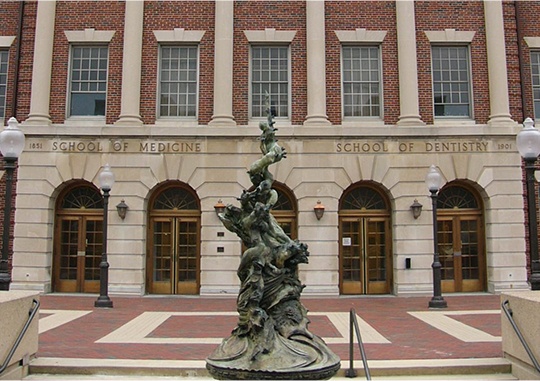 Dr. Crescenzo has devoted his professional career to acquiring the advanced skills and experience patients rely on to achieve ideal oral health and happiness. He completed his Doctor of Dental Surgery at Georgetown Dental School, graduating in 1990. He then entered into private practice with his father, Dr. Donald P. Crescenzo, before taking over as the sole dentist in 1996.
What Kind of Advanced Dental Training Do You Have?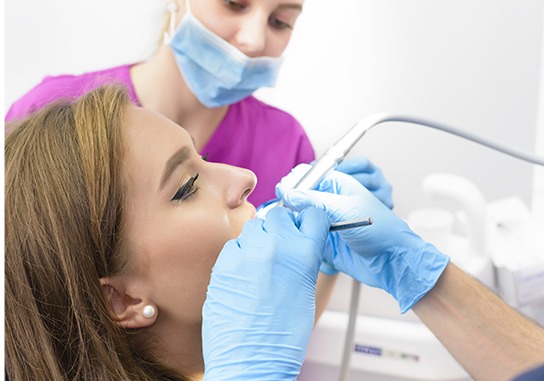 Over the course of his career, Dr. Crescenzo has pursued continuing education whenever possible to keep his skills modern and up-to-date. In particular, he's taken several courses about cosmetic dentistry and dental implants through the prestigious Las Vegas Institute for Advanced Dental Studies. He is currently a member of the following professional organizations:
Dental Organization for Conscious Sedation (DOCS)
Academy of General Dentistry
American Academy of Cosmetic Dentistry
Outside of the Dental Office...
What Do You Like to Do?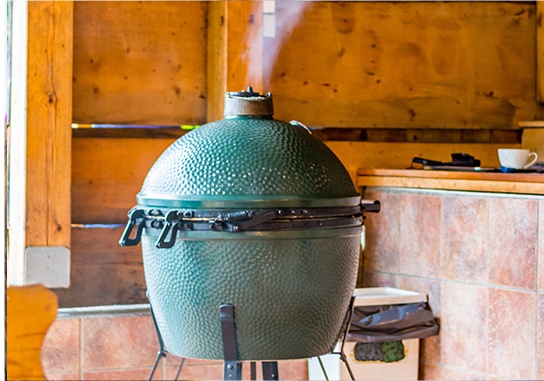 When he isn't busy at work, Dr. Crescenzo spends lots and lots of quality time with his three children named David, Alexandra, and Colby. His proudest moments are watching his son exceed at football and his daughters enjoying field hockey, as well as other extracurricular activities. In the past, he was involved in coaching junior football for Hammonton and Little League. He also served as a member of the Hammonton Board of Education for five years.
His other personal hobbies include cooking (he's a big fan of using his Green Egg Smoker), skiing, playing golf, hunting, exercising, snowboarding, and flying! In fact, he's been a private pilot for over 20 years now.