CEREC Same Day Crowns – Hammonton, NJ
Repairing Your Teeth with One Appointment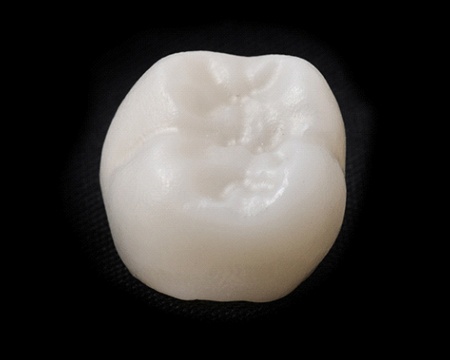 Whether it's a broken tooth or a cavity, a dental crown is often the solution you need to keep your pearly whites healthy and beautiful. With traditional methods, it usually takes two visits to get your permanent restoration, but why wait when it can be done in just one? With CEREC same day crowns in Hammonton, Dr. Crescenzo and Dr. Montalbano can bring your smile back to full strength during a single appointment. If you need tooth repair in the near future, contact us as soon as possible!
Why Choose Center for Advanced Cosmetic Dentistry for CEREC Same Day Crowns?
Completely natural-looking restorations
Fully repaired teeth in just one visit
State-of-the-art dental office lead by two experienced dentists
How CEREC Works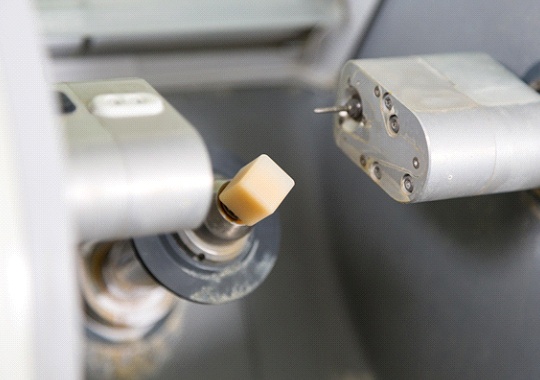 CEREC stands for Chairside Economical Restoration of Esthetic Ceramics. It uses computers to quickly design and create high-quality dental crowns that are designed for individual patients.
How does the process work? First, like with the regular crown process, any damaged or decayed parts of the tooth need to be removed. After that, small amounts of enamel are removed to prepare the tooth for the crown (although in some situations, the tooth will instead be built up first). Once everything's ready, we'll use a special camera to obtain multiple mapping images for your tooth. A special software will then use the images to create a design for your new crown.
Benefits of CEREC Same Day Crowns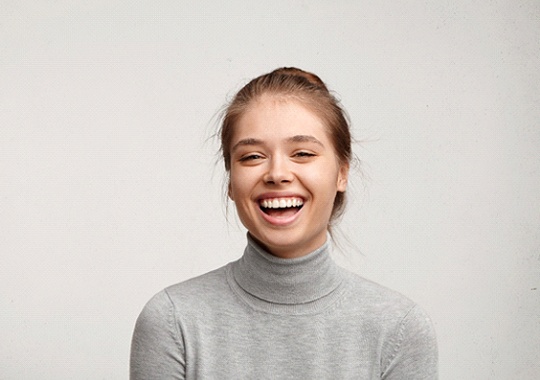 Saves Time: It can take weeks for a crown to be created the traditional way, and in the meantime you'll need to wear a temporary crown. By having the process completed in one day, both the patient and the dentist can save themselves a lot of time and can avoid dealing with non-permanent restorations.
Digital Impressions: Creating a crown means taking impressions of your mouth, and while dental putty is used under normal circumstances, the digital images used by the CEREC system are far more accurate and less cumbersome for the patient – not to mention they're much less messy!
Color-Matched Crowns: Unlike unsightly metal restorations, ceramic crowns can be shaded to match the appearance of your natural teeth. Many people won't even be able to tell that you've had dental work done.
Durable: Think being made in a single day means your crown is less durable? Think again! We'll use strong ceramics that can create a restoration that you'll be able to enjoy for many years.
Less Drilling: Thanks to the precision of the CEREC system, in many cases less of your enamel will need to be removed to support your new crown. That means less use of a dental drill.