Cosmetic Dentistry – Hammonton, NJ
Get a Smile That Lights Up the World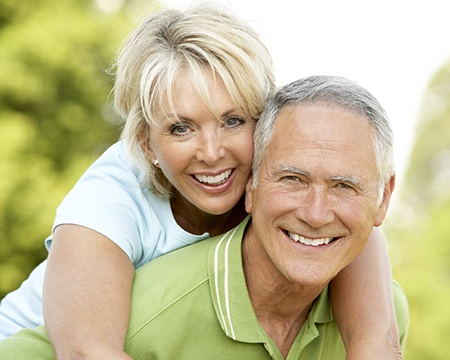 Dr. Crescenzo, Dr. Joe, and our team at the Center for Advanced Cosmetic Dentistry create magnificent smiles every single day! We use state-of-the-art tools and modern therapies to transform flawed teeth and improve the appearances and lives of our patients. Your smile is one of the first things others notice - shouldn't it reflect the real you?
As your cosmetic dentist, Dr. Crescenzo or Dr. Joe will examine your smile and discuss your unique needs and preferences. Then, they'll tailor a treatment plan to deliver the natural looking and long-lasting results you deserve. They may suggest handcrafted porcelain veneers to transform the teeth that show when you smile, bonding to erase chips and close gaps, or teeth whitening to brighten your entire smile. He also uses lasers to recontour low or uneven gum lines and unveil hidden smiles. We'll explain your cosmetic dentistry options and may create a digital smile preview to let you check out your new look and make the best decisions for your smile.
Why Choose center for advanced cosmetic dentistry for Cosmetic Dentistry?
Every treatment is fully tailored for every patient
Get everything from a minor touch-up to a complete makeover
Results designed to look beautiful & natural – never overdone
Porcelain Veneers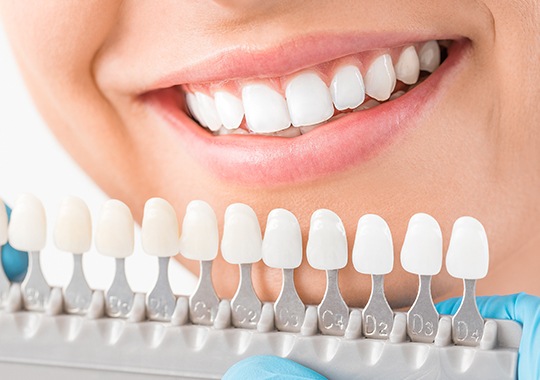 We can use porcelain veneers to transform the shape, size, color, and spacing of your teeth to create your ideal look. Stains, chips, cracks, and gaps can all be made to disappear at the same time, saving you from having to get multiple procedures. They work by placing thin ceramic shells over the front of the teeth, and you can have one or more custom-made in as little as two appointments.
Learn More About Porcelain Veneers
Invisalign® Clear Braces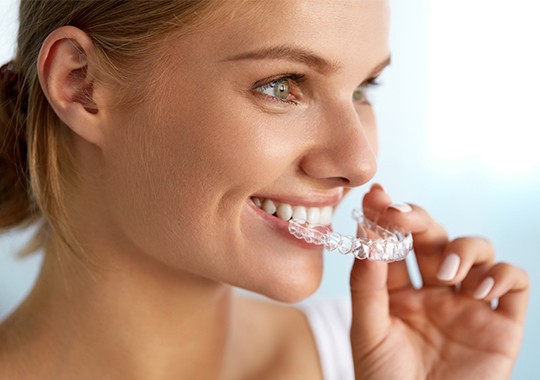 If you're an adult who wants to straighten your teeth, then Invisalign was designed just for you. Instead of brackets and wires, a patient just has to wear a series of clear plastic aligner trays that slowly shift the teeth into their ideal positions. They are thin and practically invisible; better yet, you can even take them off whenever you need to eat or brush your teeth. Better yet, treatment times are much shorter compared to regular braces as well, averaging only 12-18 months.
Learn More About Invisalign® Clear Braces

Metal-Free Dental Restorations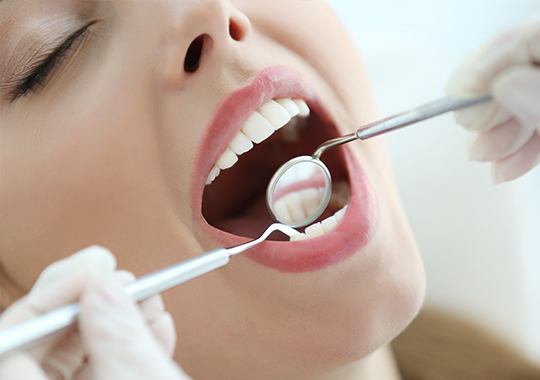 When a patient comes to see us with a damaged front tooth, we know we need to repair it in such a way that the final result is both strong and beautiful. That's why, in these situations, we like to use all-porcelain crowns. They can be shaded to perfectly match a patient's enamel and shaped to seamlessly fit into any smile. Dental porcelain is also extremely durable, meaning a patient will be able to trust their tooth whether they are greeting a friend or biting into their favorite food.
Cosmetic Dental Bonding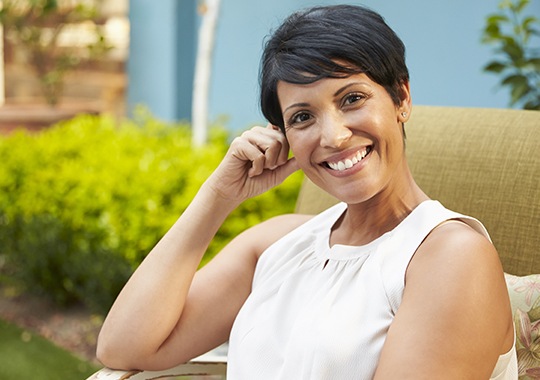 Minor chips, gaps, and stains can all be made to disappear with cosmetic bonding. A color-matched composite resin is applied to a tooth, and then your dentist will artfully sculpt it to cover any flaw. After that, it only takes a few minutes to harden the material. The entire treatment usually takes less than an hour to complete, is 100% painless, and the results can easily last for up to 10 years.
Teeth Whitening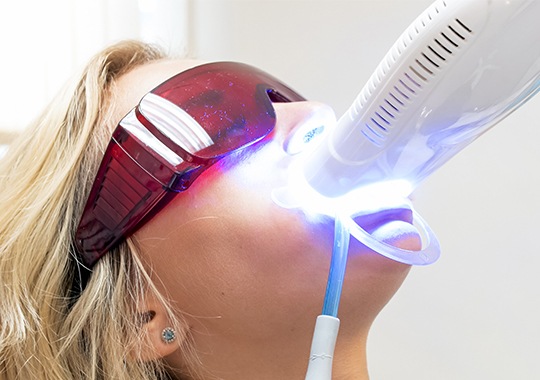 Have a wedding or other important event around the corner and want to look your best? Our quick in-office whitening treatment can make your smile six to eight shades brighter in as little as an hour. Want the flexibility to whiten whenever and wherever you want? We can give you your own custom-made kit consisting of mouth trays and a bleaching gel much stronger than anything you'll find at the store or online. Just use it daily for two weeks, and we know you'll love the results!
Learn More About Teeth Whitening
Gum Recontouring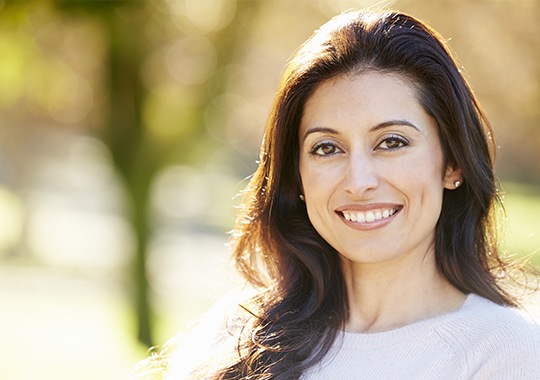 Do you have a gum line that takes away from your smile? Is it uneven, or does it overshadow your teeth and cause them to look too short? If so, we can easily fix this in just a few minutes using our soft tissue laser. With it, we can remove and reshape the gum tissue to make the teeth appear longer without causing any pain, swelling, or bleeding. Before you know it, you'll have the perfectly proportioned look you desire.
Virtual Smile Design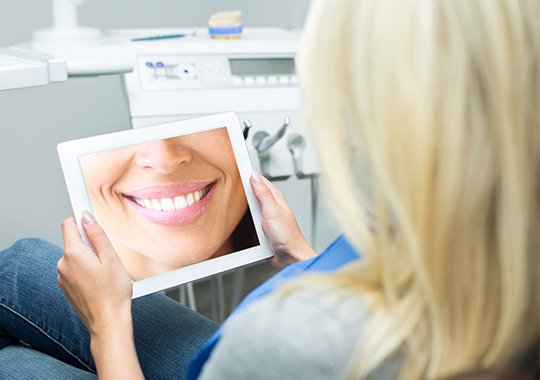 Want to see how a cosmetic treatment will change the look of your smile before you actually get it? With Virtual Smile Design, we can help patients literally look into the future. Using a picture of your current smile, we can edit it to reflect how teeth whitening, porcelain veneers, or any other procedure you're interested in will alter your appearance. That way, we can easily make any adjustments to ensure you get the perfect result.
Botox & Dermal Fillers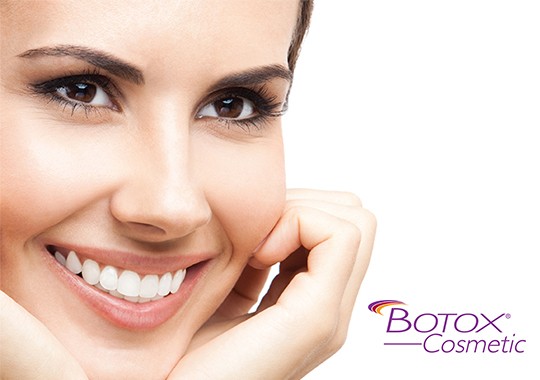 We can use Botox & dermal fillers to drastically reduce the appearance of fine lines and wrinkles on your forehead and around your eyes, nose, lips, cheeks, and neck. Thanks to our team's special training, you can now take years off of your appearance and save a trip to the spa all in one appointment. Now, getting the smile of your dreams and younger, smoother, suppler looking skin has never been more convenient!
Learn More About Botox & Derma Fillers
Contact the Center for Advanced Cosmetic Dentistry in Hammonton, NJ to make an appointment for a consultation with Dr. Crescenzo or Dr. Joe. We serve South Jersey, Egg Harbor Township, Galloway, and beyond!