Botox & Dermal Fillers – Hammonton, NJ
Turn Back the Clock in a Matter of Minutes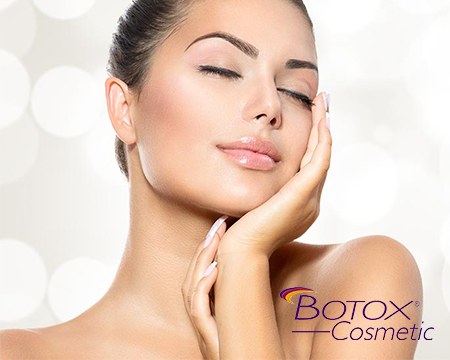 At the Center for Advanced Cosmetic Dentistry in Hammonton, NJ, we want our patients to get the most out of their smile makeovers and other dental treatments. With Botox and dermal fillers, we can smooth out your skin, give you that youthful glow, and compliment your smile, so you really enjoy the beautiful results we create.
Why Choose Center for Advanced Cosmetic Dentistry for Botox and Dermal Fillers?
Enhance your smile & skin with just one appointment
Specially-trained team able to deliver beautiful results every time
Friendly & highly experienced staff
Make Wrinkles Disappear with Botox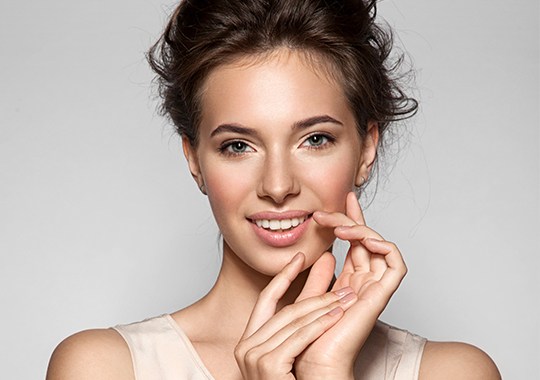 Botox is used to paralyze the muscles along the brow to get rid of the lines between eyebrows and the crow's feet around the eyes. The treatment itself takes almost no time at all, and the results are long-lasting. Botox has become a well-known way for patients to get rid of tell-tale signs of aging.
Beautiful Volume with Dermal Fillers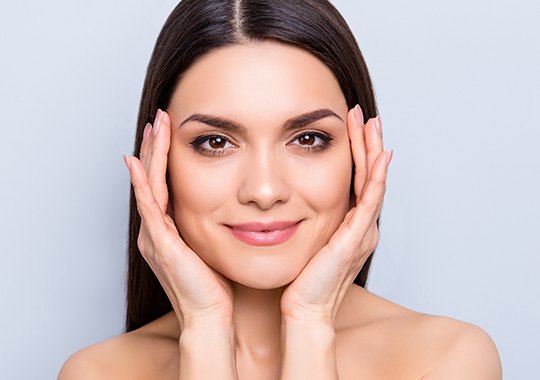 Dermal fillers are often used to smooth away wrinkles and smile lines around the mouth. These fillers can be injected under the skin to plump it up and provide improved volume. In turn, this increased volume makes the skin appear smoother. This gets rid of those tiny lines that form around the lips and the "marionette lines" that run from the nose down past the corners of the mouth.
Look Better, Feel Better, BE Better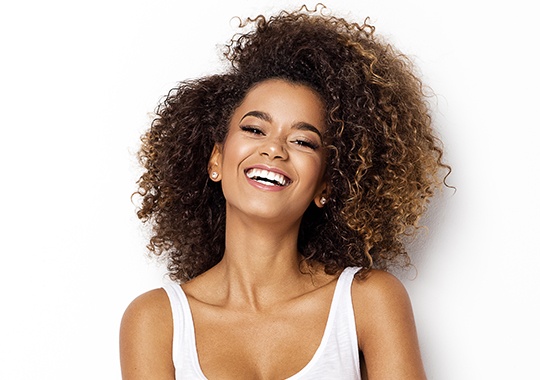 Learn more about Botox and dermal fillers by contacting the Center for Advanced Cosmetic Dentistry in Hammonton, NJ. We can include these treatments in your smile makeover plan or just provide them during your next dental checkup to give your appearance a boost. Our dental office serves South Jersey, Egg Harbor Township, Galloway, and beyond with an array of dental care services and extras like Botox and dermal fillers.