June 29, 2020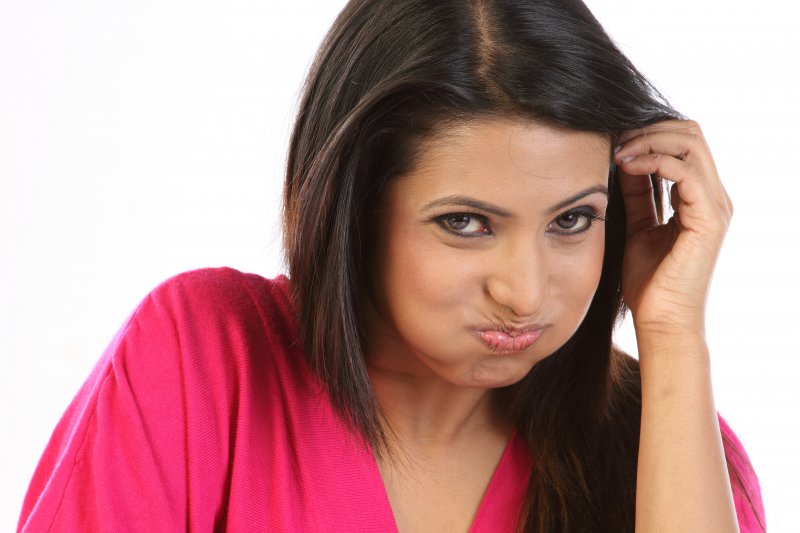 When your dentist in South Jersey announces they are finally reopening amid the COVID-19 pandemic, you just might breathe a sigh of relief. Finally, you can complete your routine exams or take care of any dental issues you've developed during quarantine. However, in order to protect patients, you may notice some additional precautions being taken at the practice. This includes the dentist asking patients to use an oral rinse before they receive care. If you're wondering why this is, keep reading!
Oracare Oral Rinse vs. Traditional Oral Rinses
It's common for dentists to ask patients to brush and floss before they begin their appointment. This makes the cleaning and examination process easier overall. As a result of COVID-19, many dental offices are utilizing a specific type of oral rinse known as Oracare, which is a two-step rinse designed to kill bacteria as well as viruses prior to a patient beginning their treatment.
Keep in mind that Oracare is not the same as a typical chlorhexidine oral rinse, which is a prescription rinse often used to treat gingivitis. While chlorhexidine oral rinse has been the standard for dental offices, it comes with side effects that are less than ideal. For example, if you are currently undergoing periodontal therapy, its use can interrupt healing of the periodontium (the gum tissue that surrounds and support the teeth.) Furthermore, chlorhexidine is mainly meant to be a short-term solution for reducing bacterial production, while Oracare can be used in the long-term.
In further contrast, the active ingredient in Oracare is known as chlorine dioxide, which only exists in gas form. For this reason, Oracare comes in two separate bottles, each with ingredients that are mixed together and given time to activate. To use, equal parts of each product are combined in a cup, then given about 30 seconds to become active. Afterwards, the solution is mixed in the mouth for 30 to 60 seconds, just like a traditional oral rinse.
Is Oracare Effective Against COVID-19?
COVID-19 is still a relatively new virus that does not currently have a vaccine. While Oracare does not cure or treat COVID-19, it can play an important role in infection control in dental offices. Common treatments (such as cleanings) often utilize high-powered dental tools, which are capable of producing bioaerosols, which could potentially harbor the virus. These can linger in the air and land on surfaces around the office, potentially infecting patients and other dental employees.
Oracare is meant to kill bacteria, viruses (including the type that causes COVID-19), fungi, and biofilm (which is a thin layer of bacteria that typically forms on teeth.) If your dentist requests that you use their provided Oracare rinse, it's because they want to create the safest environment possible while you're at the office.
Dentists are implementing all sorts of safety measures in response to COVID-19 to protect the community, and dedicated oral rinses are just one way they ensure it whenever you schedule an appointment!
About the Center for Advanced Cosmetic Dentistry
Our dentists, Dr. David Crescenzo and Dr. Joe Montalbano, care very deeply about creating a safe and virus-free environment every time you visit, which is why they've adopted several new health protocols during your appointments. This includes the use of Oracare oral rinse. To schedule an appointment with them, you can contact them through their website.
Comments Off

on Why Dentists Ask You to Use Oral Rinses Before Appointments
No Comments
No comments yet.
RSS feed for comments on this post.
Sorry, the comment form is closed at this time.