January 3, 2020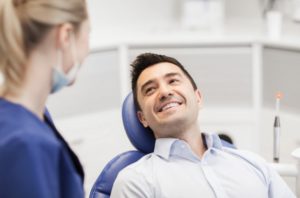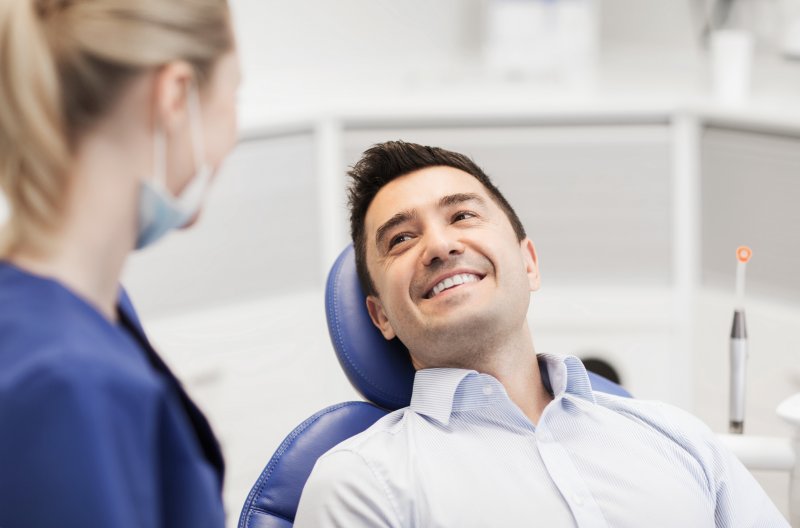 Even if your teeth are sparkling white and you brush and floss them every day, there might still be hidden oral health problems lurking beneath the surface. That's why regular checkups with your dentist in South Jersey are so important. Keeping these appointments every six months can help save your teeth, your general health, and even time and money. Continue reading to learn why you should start 2020 off on the right foot with a dental checkup, no matter your age.
Dental Checkups for Children
It's imperative to take kids to the dentist at an early age for several reasons, including:
Your child can learn the correct ways to take care of their teeth at home in between appointments.
The dentist can talk to you and your child about how to limit sugary foods and replace them with mouth-healthy alternatives.
The dentist can check on the progress of their primary and permanent teeth
It can be determined whether or not your child will need braces at some point.
Dental Checkups for Adults
You should still attend your regular dental visits no matter how old you are. Here's why:
Your dentist will examine your mouth, neck, and head for signs of oral cancer, which can often be fatal unless caught early enough at your dental appointment.
X-rays will be taken to diagnose dental problems like decay in between teeth or problems with the jaw.
Your dentist will check for issues like gum disease and cavities that could compromise your general health if left unchecked.
The dental hygienist will then clean your teeth using special tools to reach areas that your toothbrush and floss at home simply cannot. Plaque and tartar will be removed from your mouth, significantly decreasing your likelihood of developing decay and gum disease. Furthermore, they will polish your teeth so that they shine a little brighter.
As you can see, visiting your dentist every six months is incredibly crucial to having healthy teeth and gums, and even a healthy rest of your body. Start the year off right by calling your dentist in South Jersey today and scheduling a checkup!
About the Author
Dr. David Crescenzo graduated from Georgetown Dental School in 1990. He then entered into private practice with his father before taking over as the sole dentist for the Hammonton, NJ practice in 1996. His professional memberships include the Academy of General Dentistry, the Academy of General Dentistry, and the Dental Organization for Conscious Sedation. To book your next checkup and cleaning with Dr. Crescenzo, you can reach his office at (609) 561-0058.
Comments Off

on Why You Should Start the New Year Off Right with a Dental Checkup
No Comments
No comments yet.
RSS feed for comments on this post.
Sorry, the comment form is closed at this time.